(Soul SHINE enrollment will be FREE only through October 31, 2017,
so sign-up now and enjoy access until Dec 31, 2017)


Inspired by core instincts and archetypes we all carry within, this collection offers guided reflections and prompts (via short audios or video) for your creative practice and journey of soulful self-discovery.
The reflections are intended to encourage conscious centering in your dynamic truth and the mystery of creative spirit. My hope is they will offer you a time and space for a little peace of mind, a re-set of vitality and your sense of connection, and maybe even shine some insight and clarity into navigating life with your whole heart and soul.
Several ideas for how to approach the 14 daily invitations will be included - or you can integrate this practice into a current one, or one you've been wanting to try. Written, visual or art journaling will be the active methods emphasized - but always with the encouragement to make the reflection and practice your own, in a way that feels nourishing - not draining - in your busy life.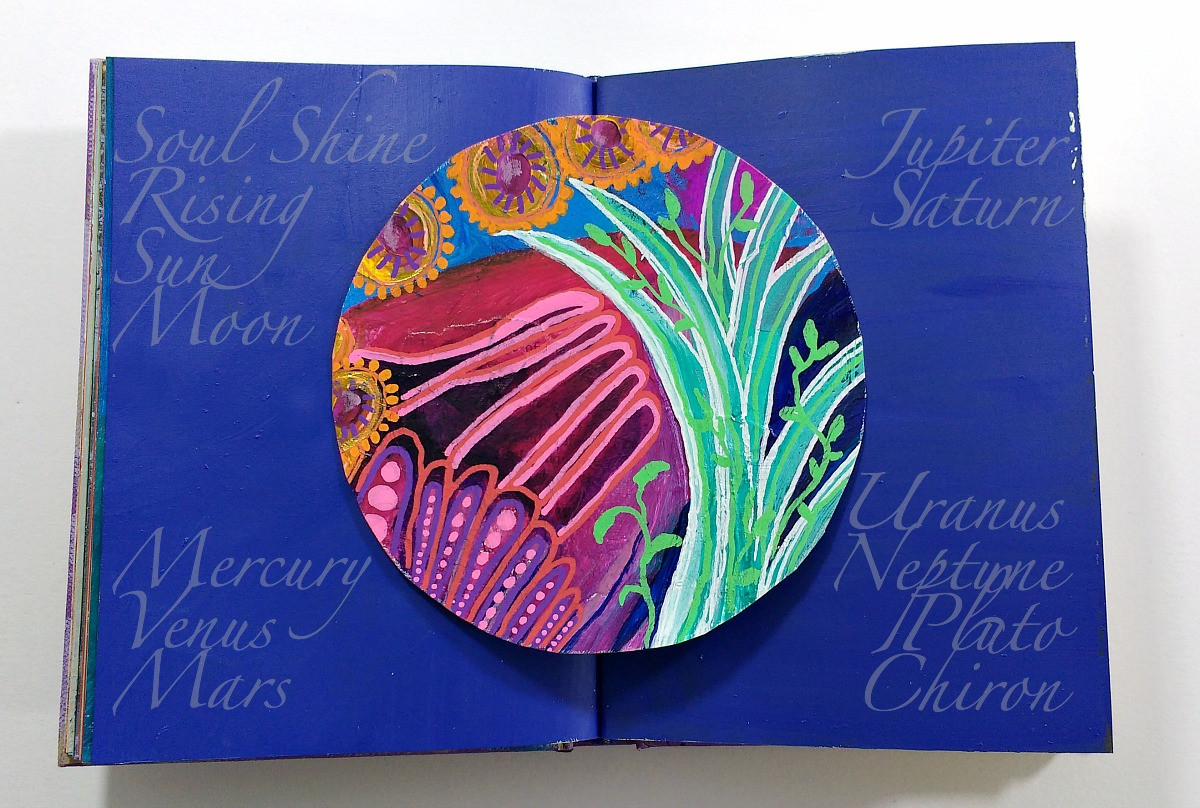 While each daily prompt and invitation is inspired by the timeless, living wisdom of core celestial players in the astrological language (think: planets, etc), no astrological knowledge or art-making experience is necessary to enjoy and participate.
I am designing the content specifically with those who do not know astro-speak in mind!
And if you do know a bit (or a lot) about astrology, consider this collection a journey of connecting again with an intuitive and personal side of planetary symbolism - with the wisdom of a beginner's mind - for a personally meaningful practice in the current life-cycle of your exploration.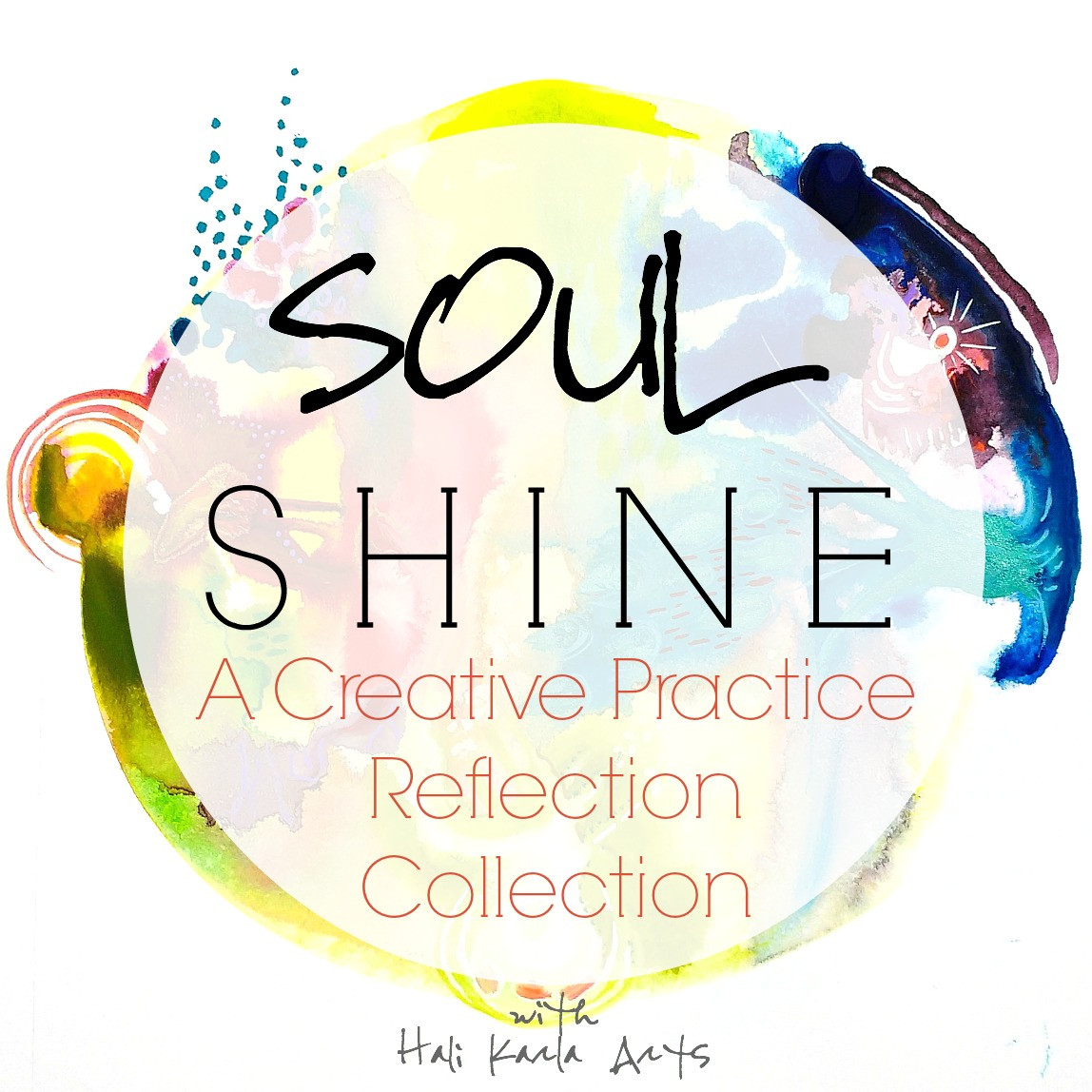 Your Guide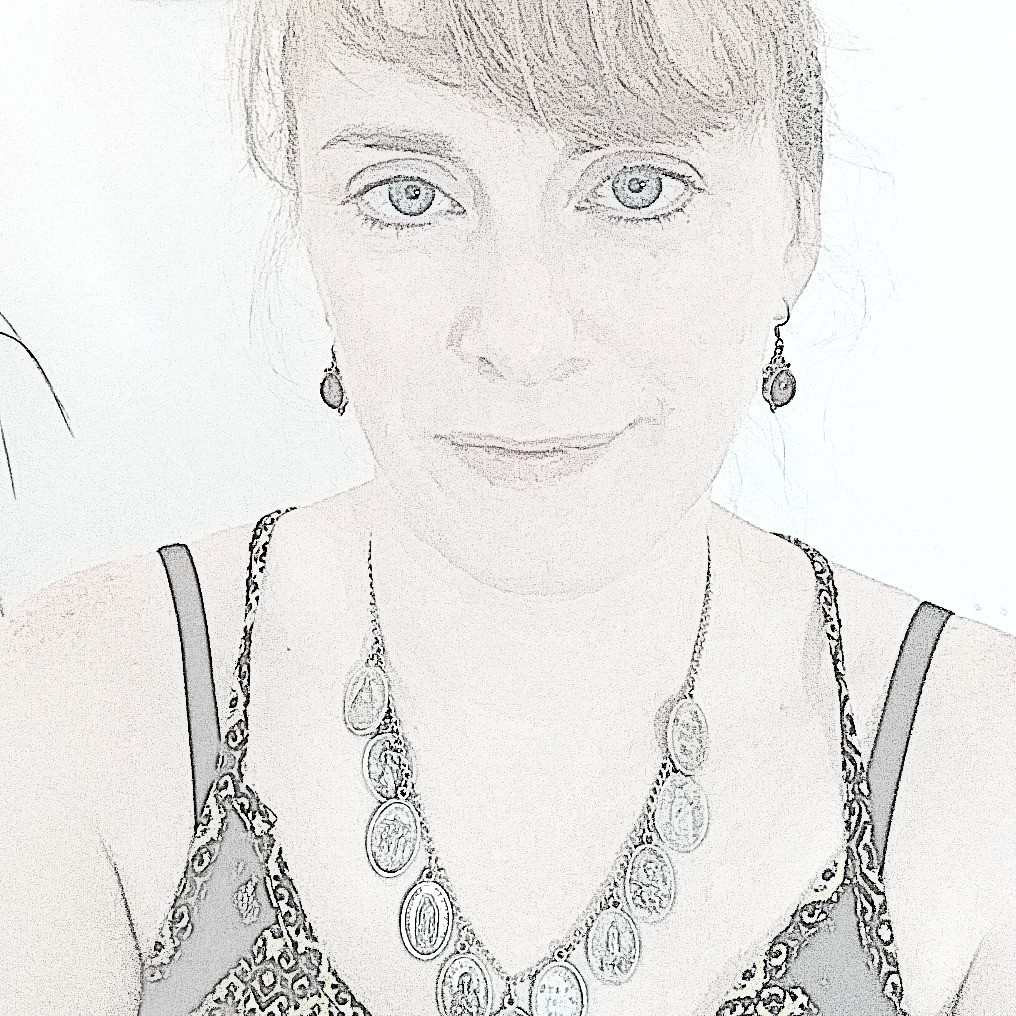 Hali is a contemplative artist and teacher who loves guiding others in soulful creative practice, courageous integration of one's wholeness and truth, and astrological birth chart explorations.
Connect with Hali :: HaliKarla.com • Facebook • Instagram

Frequently Asked Questions
When does Soul Shine start and finish?
This creative practice collection officially starts releasing October 12, 2017 - or whenever you sign up after that. There are 15 daily offerings total. If you join between 10/12-10/28/17, content will be released daily (except for Sundays) until October 28.
How long do I have access to the collection?
After enrolling, you have unlimited access to this collection until at least December 31, 2017 - across any and all devices you own.
This course is not open for enrollment.